BOSS IS NOW LIVE!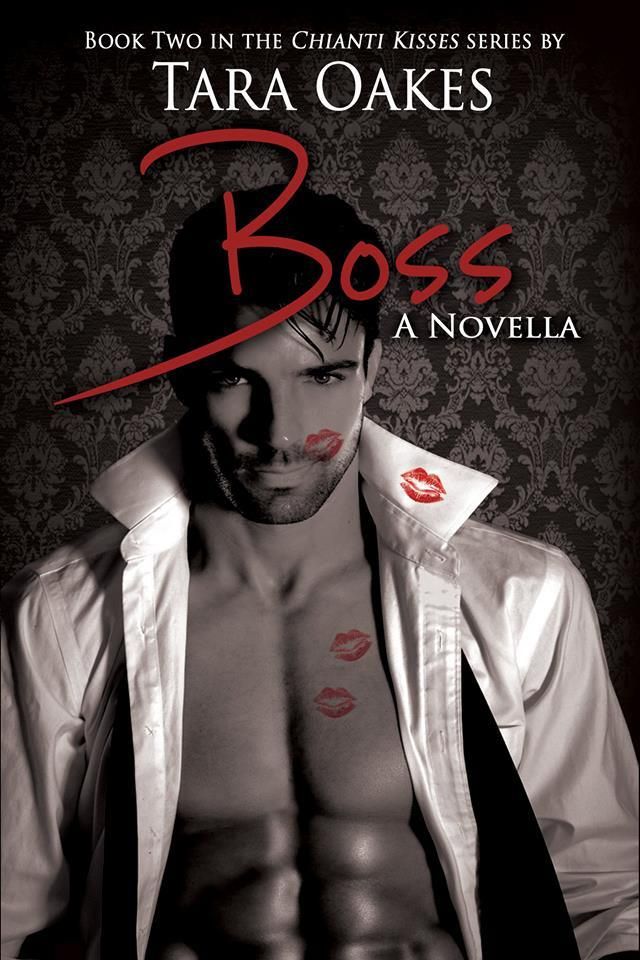 SYNOPSIS
******This book is intended for mature audiences, over 18 years of age
This book is a sequel, Book 2 in the Chianti Kisses series.
Everybody expects something of Dom, they have his entire life. His family expects HIM to lead, provide, and support them. His company and employees expect him to keep their business successful, intact. His wife, V, expects him to be the beST man he can be.
And then there are the expectations of his father and his "associates."
Dom's father, although long past, had left unfulfilled expectations of his own. Everything he built, bled for, killed for... died for, was left in Dom's hands.
Dom tried to change things, set things straight, atone for the sins of his father and father-in-law. But, it hasn't been easy. Many others benefitted from his business dealings, and aren't willing to loose them so easily.
Emilio Rizzo has vowed to keep things the way they were. He's waged a war to take full control from Dom, with no concern for the toll it will take on everyone involved. Innocents will be harmed, lives will will be taken, and hard-earned progress will be lost unless Dom steps in and fights the way he was born to.
Someone will be disappointed. Will it be his family, his employees, his father, or his beloved V, when he becomes...
BOSS.
If you'd like to purchase Boss, feel free to grab your copy here:
Amazon US
Boss:
It was really great to catch up with V and Dom, especially now that they're married and living together. It's nice to see that their relationship had developed to that point and they were happy. Although I have to admit that I did want to smack both at one point or another. Dom didn't seem to be learning lessons from his past and it was slightly frustrating. So yes, I have to say I loved the characters. And we were introduced to two new perspectives; that of Carmine and Theresa. Who I have to say I cannot wait to hear more from.
It was amazing that Tara Oakes didn't portray V and Dom's life as perfect. There were ups and downs that they had to work out in order to remain happy with each other. It didn't just fall into place and require no work at all. Not to mention there was more "family" involved. And I have to say I'm shocked that I'm actually finding these types of romance more and more interesting as I find some more and more family or mob romances.
I WANT MORE RIGHT NOW. Can that be a thing?
LEARN MORE ABOUT TARA
Tara is a thirty something newbie author from Long Island, New York. She's a voracious reader, a passionate writer and obsessive junk T.V. aficionado. When she's not doing one of those three things she is attempting to garden, hanging with her hubby or partaking in some retail therapy. She enjoys connecting with her readers and is having a blast entering into this new world of publishing.
FIND TARA ONLINE